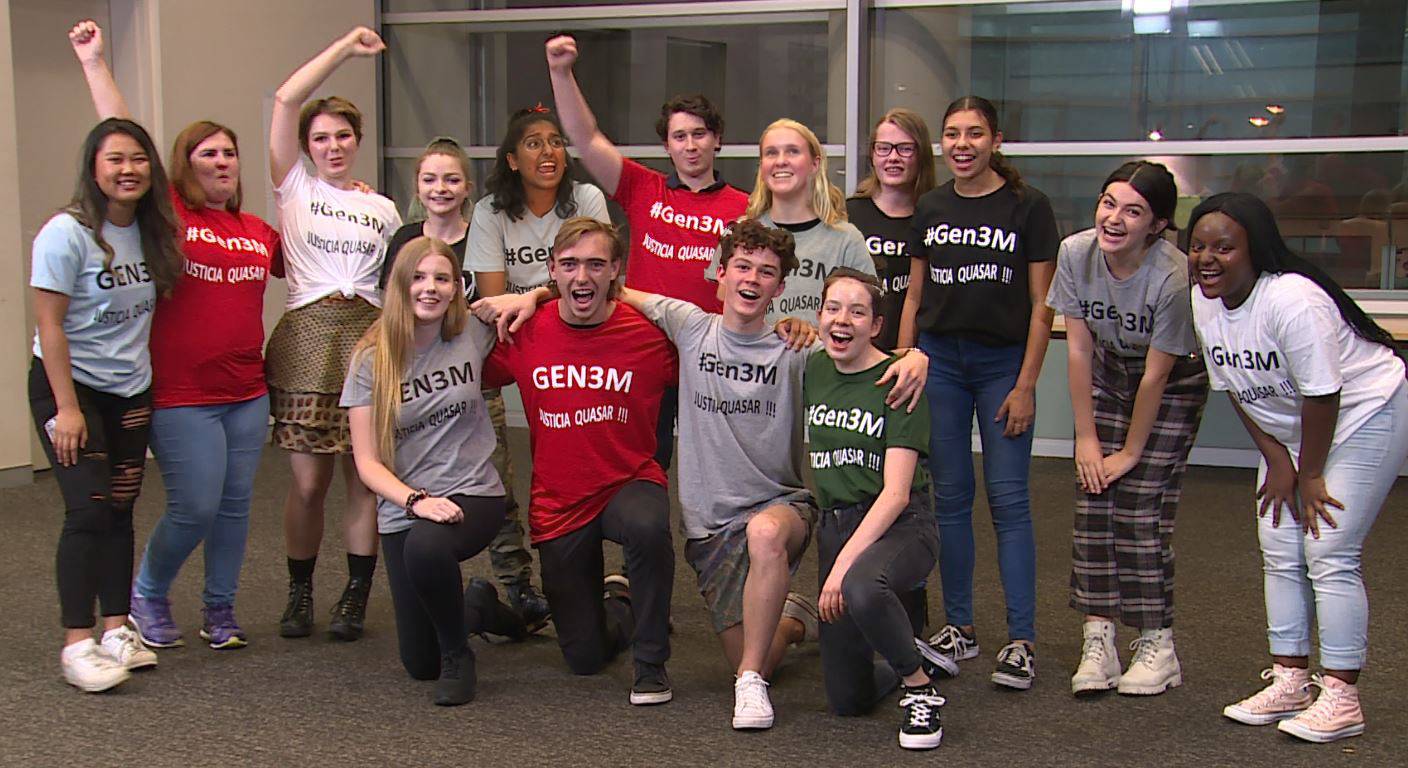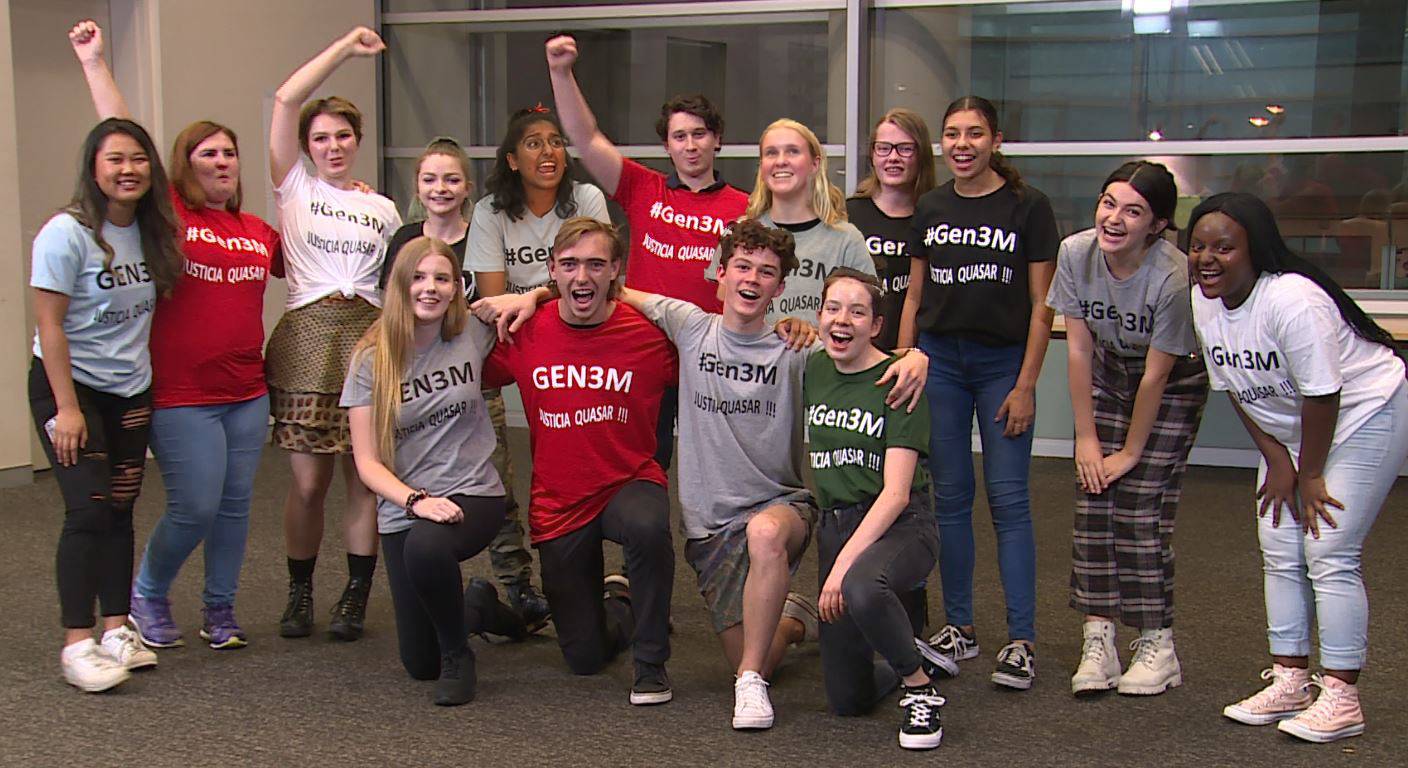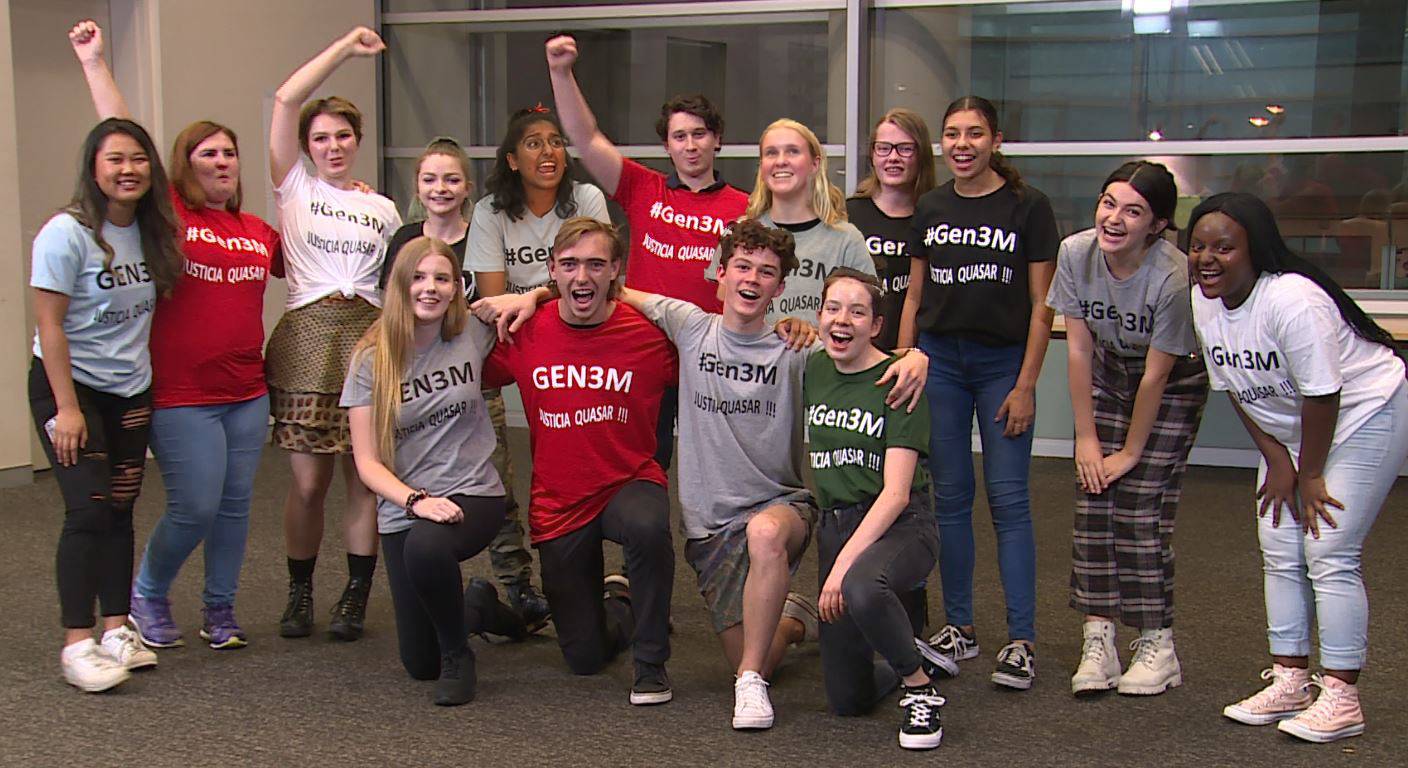 Full 1

Full 2
We are letting the world know
THAT WE HAVE COME OF AGE AND ONE OF OUR PRIORITIES IS GETTING SOME ASSISTANCE TO DISADVANTAGED CHILDREN

Full 3
CARRYING CHILDREN'S LEGACY OF THE 2ND MILLENNIUM INTO THE FUTURE

Gen3M award recipients for its Categories: Perception, Focus, Imagination, Courage, Inspiration, Enthusiasm, Sensitivity, Projection, Intensity, Compassion, Happiness, Leadership, Justice and Mystery. We also welcomed two very young members, carrying the legacy of the 3rd Millennium into the future.
Gen 3M
Born in or after 2001? You're the 1st generation of the 3rd Millennium- Gen3M. We're campaigning for human rights, climate change and social justice.
IS THAT YOU ?
It's time! To have our Summit Meeting for Gen3M
We meet ONLINE  Teleconferencing with other national & cultural leaders of our generation – the 2023 Summit of the first generation of the 3rd Millennium. Historic! Dates to be advised.
(Hosted by Kids 4 Kids Inc. – Event
Our own Congress? Our own currency? 
Student Action
Students of numerous universities are assisting young people around the world in their support for one of the most audacious attempts to bring awareness to the plight of disadvantaged children globally. Hundreds of students from Champagnat College, Pagewood, Australia, blazed a path into the 3rd Millennium and beyond as they declared "The Children's Manifesto" carrying the legacy of the children of the 2nd. Millennium into the future.
Thousands more students, in many countries around the world, are supporting "The Children's Manifesto" recording it, as the legacy grows across cultures. It has now been recorded in Arabic, Farsi (Persian), French, Filipino, Japanese, Mandarin, Indonesian, Italian, Portuguese, Russian, Spanish, Urdu and Sign with lots more being added – the global voice of Gen3M
 Gen3M offer this video to pay honor and respect to the families of the bereaved, those whose lives were taken by this senseless violence at Robb Elementary School, Uvalde, Texas.
Fight for Survival
Gen3M has had to overcome incredible challenges to survive:
– Initially it was a battle against the multi-billion dollar, global giant, the 3M Corp. just TO REGISTER our name, Gen3M. We won!
Then after speaking out to get better gun control, with MFOL, the Gun Lobby launched a counter-attack. They named a gun accessory Gen3M to associate us with guns. We threatened legal action so they changed the name of their accessory to Gen3-M, still damaging us by association.
After publicly supporting the students during the Hong Kong struggle for democracy and also continually referencing Tiananmen Square, we came under sustained cyber attacks, disabling our IT systems. Two IT specialists concluded that the attacks are coming from China. We will survive!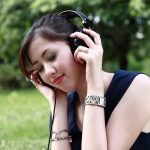 Break Out
Gen3M  blast  into  2023 …
Gen3M  meet to address global issues of covid-19, climate change & critical issues, with the documentary in progress and being released in stages.
TALENT COMPETITION: ALL TALENT – EXCEPT QUASARS 
Quasars, the song competition, across 12 languages – the release of  theatrical production teasers – and the first movie teasers too.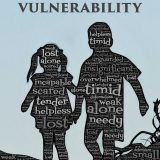 Action to Date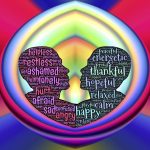 School Girls Kidnapping
Are the kidnapped school students in Nigeria forgotten? No! 
~ even more rescued in last 3o months.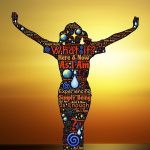 Student Involvement
Students of University of Sydney have been joined by students of the Uni of NSW, New York Uni, Macquarie Uni as student involvement just continues to grow.  Are you a student leader?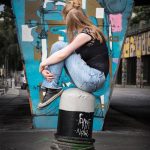 Subscribe to our Newsletter to keep up with our Events & Offers.